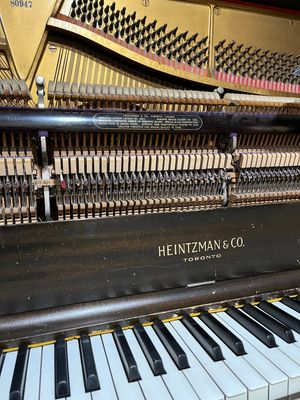 NEW MUSIC - STUDIO 2022
AN ACOUSTIC TAKE ON SOME OLD BLUES & R&B STANDARDS PLUS ONE NEW ORIGINAL.
FEATURING:
DAVE WEBB  - PIANO
SANDY BONE - DRUMS
TIM HEARSEY - BASS 
STEVE HINTON - HARMONICA & VOCALS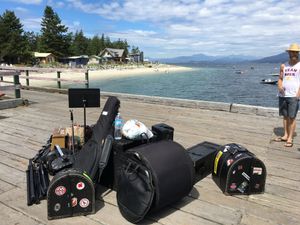 LIVE - SUMMER 2022
0:00/4:28

0:00/3:25

0:00/3:50

0:00/2:58

0:00/4:31

0:00/3:57
RECORDED -  GIBSONS, B.C.
"MUSIC IN THE LANDING"
FEATURING:
AL ALFORD - GUITAR
SULLY ANTONYK - BASS
TIM RANNARD - DRUMS
STEVE HINTON VOCALS, HARMONICA

STUDIO 2021
0:00/2:59

0:00/4:34

0:00/3:13

0:00/3:03

STEVE HINTON BAND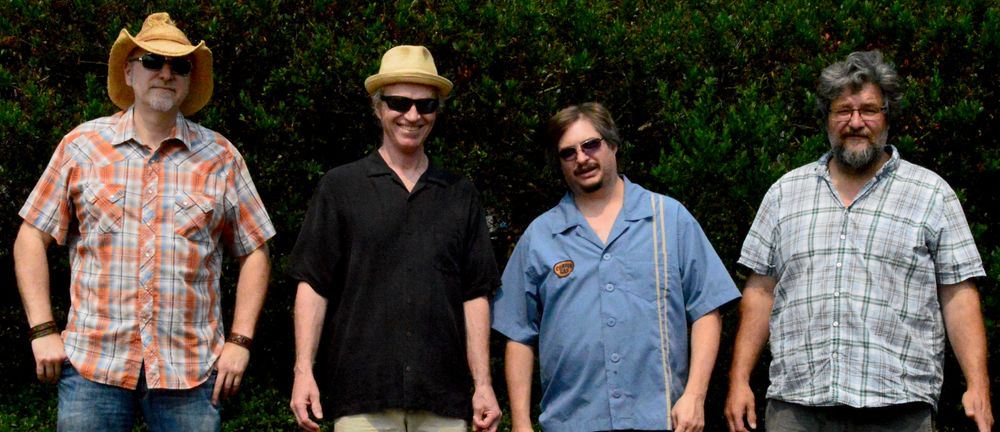 The STEVE HINTON BAND is based on the Sunshine Coast of British Columbia. The full dance floor is what we live for - Swing - Shuffle - Rhumba - Two step and yes a little belly rubbing thrown in for good measure.
" I've had the great pleasure of working with Steve for over a decade, booking his band to perform annually at the Pender Harbour Blues Festival and other venues in Pender Harbour. This widely respected blues band, consistently presents crowd pleasing, highly entertaining shows, showcasing their top notch musicianship."
Marilyn MacLeod 
President, Pender Harbour Blues Society
SHAKE YO BOOGIE!
We love private events.
Here we're playing a Wedding Party for some great folks on Thormanby Island B.C.